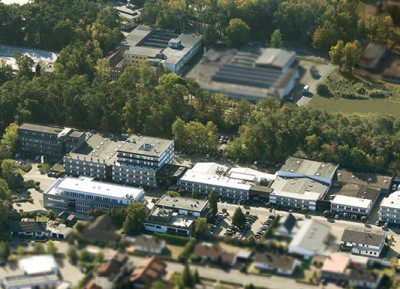 ABOUT US
Gauselmann Group
The Gauselmann Group is an internationally active family owned company, committed to providing leisure-time entertainment and gaming fun with small stakes and prizes, true to the motto "More than a game". With around 13 500 employees, the Gauselmann Group is currently active in more than 40 countries worldwide.
Over the last 60 years the group has grown to operate some 750 venues across Europe under the MERKUR brand. In its home country Germany MERKUR CASINO is market leader with nearly 400 arcades and continues to set standards in the industry.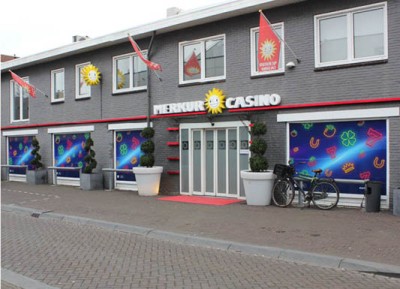 MERKUR CASINO Netherlands
MERKUR CASINO Netherlands is a subsidiary of the Gauselmann Group, began operating in the year 1986 and is based in Hoofddorp. In addition to the casino in Hoofddorp, the company operates six other locations in Rotterdam, Amsterdam, Almere, Boskoop, Valkenburg and Emmen.
In addition to the Netherlands, MERKUR CASINO also operates in Great Britain, Spain, Czech Republic, Serbia, Croatia and Bulgaria.