Player protection
We are aware of our responsibility. Player protection has been actively practiced since the foundation of the company. Extensive advisory and support services are available for early recognition and intervention in the event of problem gambling behavior. Prevention begins with identity checks at the entrance. This ensures that minors and barred persons are not admitted.
Eyes and ears for player protection
For a target-oriented and successful transfer of the defined prevention measures into practice, motivated and qualified employees are required. For this purpose, MERKUR CASINO has invested in the education and training of its employees in recent years, so that they can recognise signs of risky gambling behaviour and act accordingly. The basic and additional courses are developed and conducted by Assissa, an organisation with up-to-date expertise in the prevention and treatment of gambling addiction. This is because only employees who are aware of their tasks and duties in the context of prevention work can actively implement player protection in the interest of the gaming guest.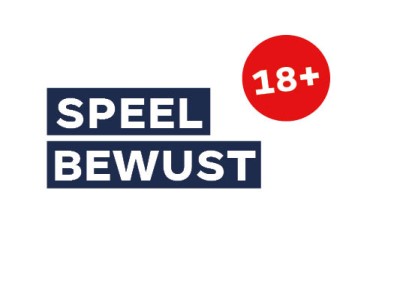 Access policy
Players under the age of 18 will be denied access, as will players who are banned from entering the country, cannot show a valid ID, are on the CRUKS register, have a visiting restriction or have exceeded the maximum number of visits. In the MERKUR CASINO in Boskoop, the minimum age is 21 years.